Making it Through the First Quarter
(Download the PDF of this newsletter here)
Well, we've officially made it through the first quarter of the year, and it definitely has not been an easy one for any of us. Persevering through the continuing daily struggles of the pandemic has put all of us in the construction world at a bit of a standstill.  In light of the COVID-19 outbreak, we have finished this first quarter and are ready to make 2021 the best year we, as a company, have had.
Where are you at as a business during these difficult times?
How are you and your company persevering?
What goals do you have for this year of a comeback?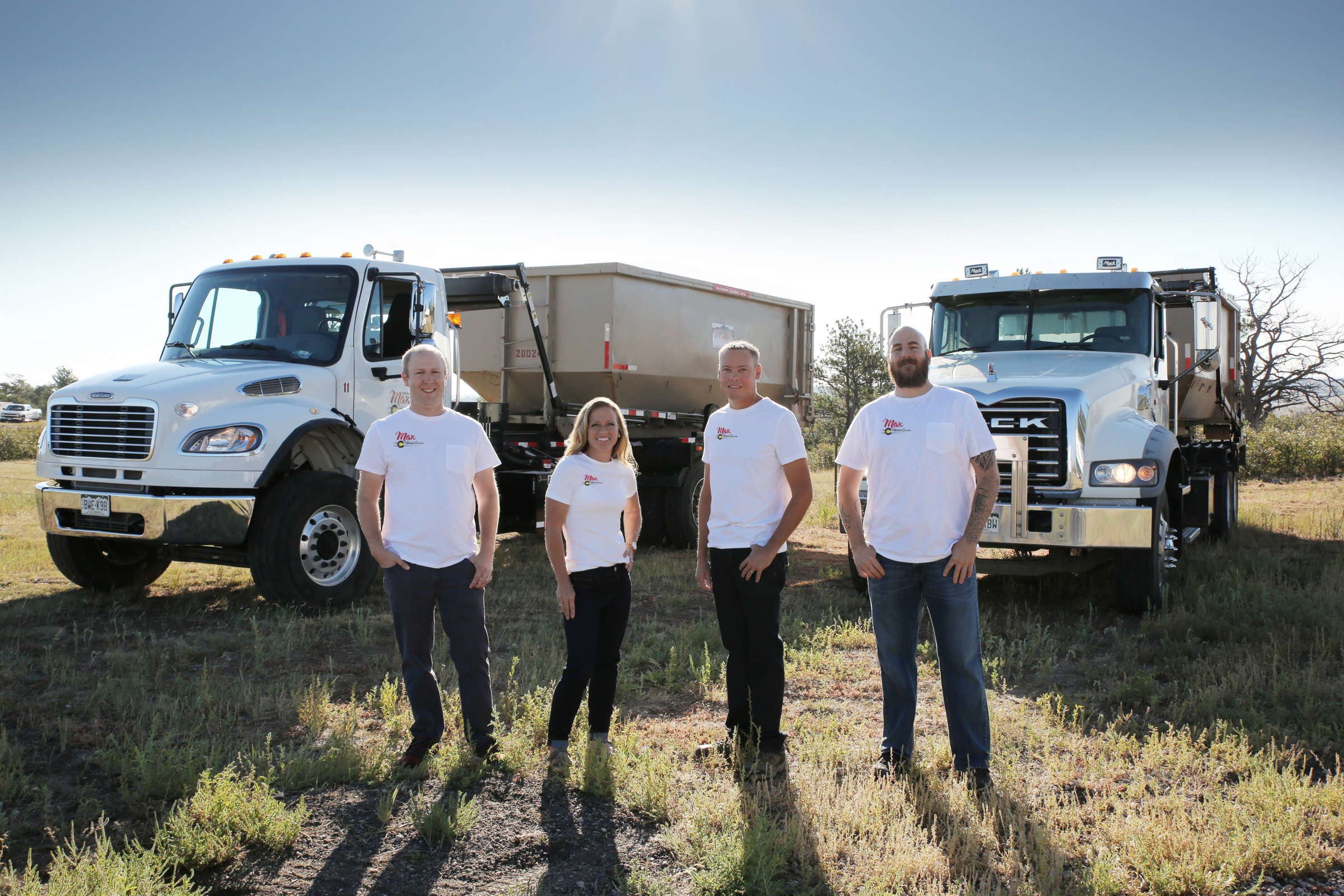 …vaccinations are in full swing in Colorado.
As we slowly find some normality in the times of the
pandemic, vaccinations are in full swing in Colorado. Below, we have attached a few verified vaccine registration
sites from the Colorado Department of Public Health.
As we continue to navigate COVID-19, our team at Max Waste Services would like to express our gratitude for your continued support and THANK YOU for allowing us to provide your job sites with the #1 roll-off dumpster service in Colorado.
Are you trying to decide if you should paint your brick home? Have you been agonizing over it? Losing sleep? This month I'm going to go over how I decided whether or not I should paint my brick...
read more